Biblio is our online storefront where you can find our current books for sale. Check often to browse curated collection all from the comfort of your computer. Our dedicated booksellers ship orders from our home base in Cleveland.
Prefer to browse IRL? Come browse one of our bookshelves. These are self-serve kiosks in the Cleveland area. Learn more about how to buy a book, book it foward, or select a pre-paid book from our shelf.
Every purchase through Bookshop.org financially supports independent bookstores. Make sure to select The Reading Room CLE as your bookstore. Check out our recommended books on our shop page.
Brownhoist Bookshelf
Our first self-serve book kiosk (Bookshelf) is available for browsing and buying at the Brownhoist. You can find directions to the Brownhoist Bookshelf here.
Read our Bookshelf FAQ to learn more.
Are you a business looking to host a Bookshelf in your space? Contact us for details. 
Bookshelves are accesibile in-person and self-serve. The Reading Room CLE does not ship books from our self-serve bookshelves.
Bookshop Recomendations
We are stuck at home, making sourdough and ice cream; cooking up comfort foods and depression meals. What are the best books to keep us fed through a pandemic?
Disclosure: The Reading Room CLE is an affiliate of Bookshop.org and will earn a commission if you click through and make a purchase. We thank you for your support.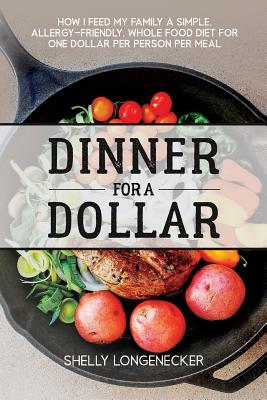 Dinner for a Dollar
Shelly Longenecker
Cookbook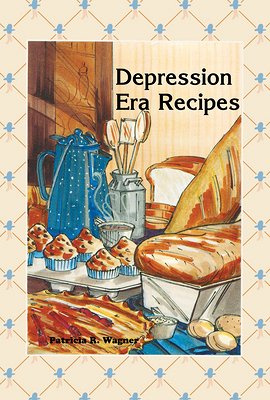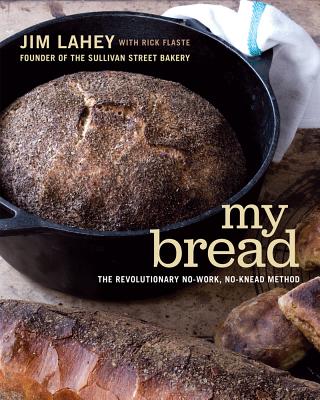 My Bread
Jim Lahey, Rick Flaste
Cookbook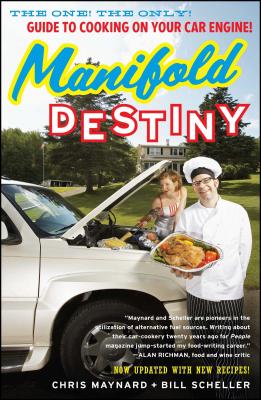 Manifold Destiny
Chris Maynard, Bill Scheller
Cookbook